ATS - TRANSPORT LIVE ANIMAL
 From a combination of automotive passion and love for animals, based on years of experience in transport and shipping, we created a new department in our company in November 2018. Working on this product was a mission with the goal to create the most professional licensed animal transport company in Europe. It is to you dear customers and your pets that we dedicate our commitment, hoping that our brand and services will fully satisfy your expectations.
Connected by love 
  Anna & Tomasz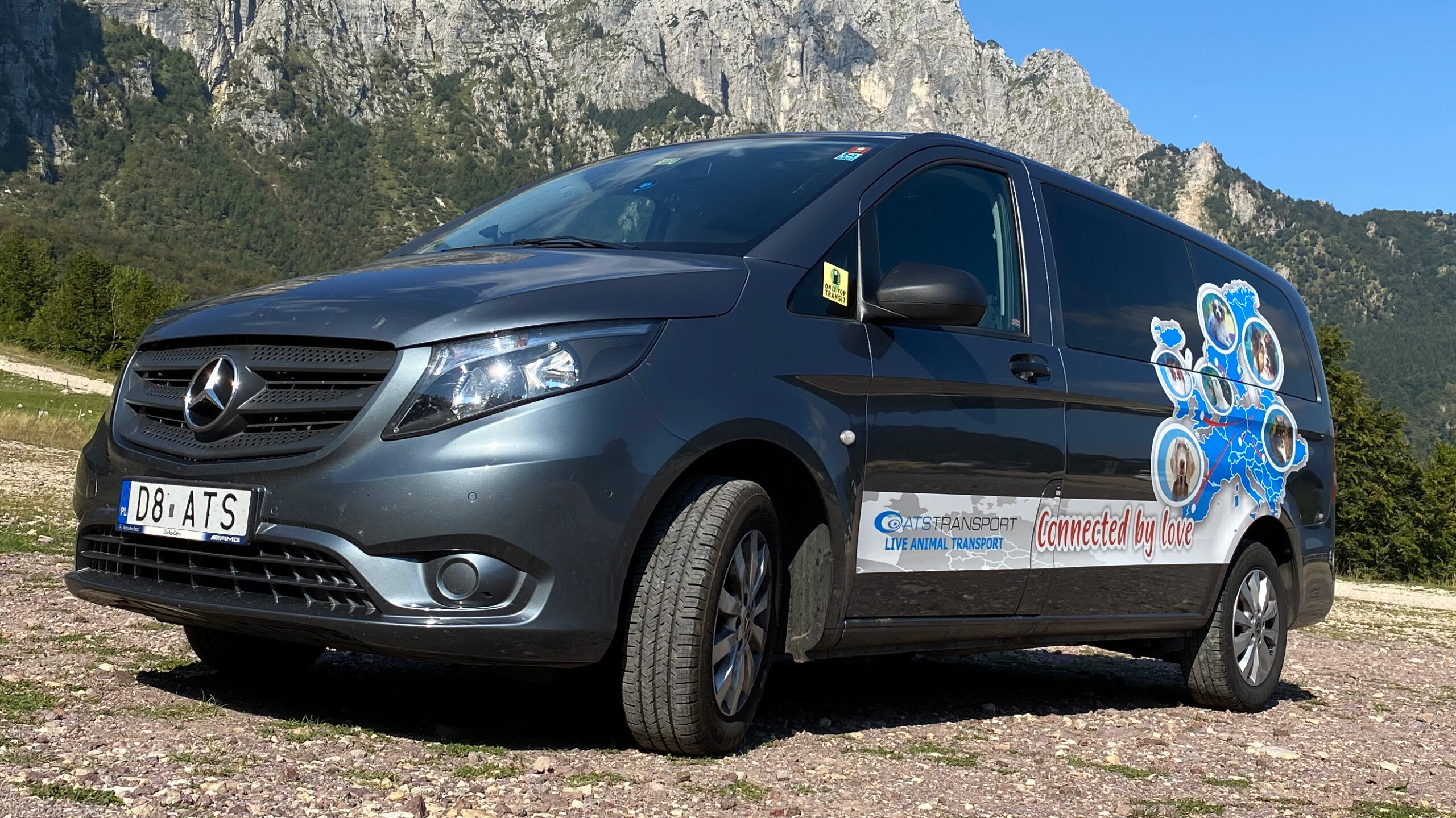 INTERNATIONAL TRANSPORT OF PETS
Professional
transport of pets
You have a question?
Call us!
Write on Facebook!