The Boss of Bosses – the undisputed master of logistics, the soul of the company and an optimist in every way, a lover of music, guitar sound and motorcycles, a definite passion for meeting people and traveling into the unknown.
Mother of Dragons – concise and to the point at work, specialist in difficult situations and contacts with clients, a treasury of transport and behavioral knowledge, privately a canine assistant breeding dogs, passionate about her family, books, psychology, good cuisine and Georgian wine.
Slovakian perfectionist living with his family and rescued dog in Poland for years, competent, responsible, punctual to the limit, knows almost everything about « The Godfather » and Mike Tyson, a fan of technological innovations and his-our Mercedes.
Volcano of ideas and good energy, resistant to stress in difficult moments, extremely kind to people and animals, an unquestionable expert on all European football stadiums, madly in love with his girlfriend.
Model – liked by all customers, communicative with an open mind and a desire to develop, independent, always well organized, a fan of long conversations, Italy and everything Italian, privately Ola's husband and Pola's dad.
A very positive, kind and empathetic soul, respectful towards his co-workers, ambitious and persistent, committed to working with animals, a lover of fishing and two black cats with devilish names.
VEHICLES FOR SPECIAL TASKS
CAR FOR THE ROUTE TO GREAT BRITAIN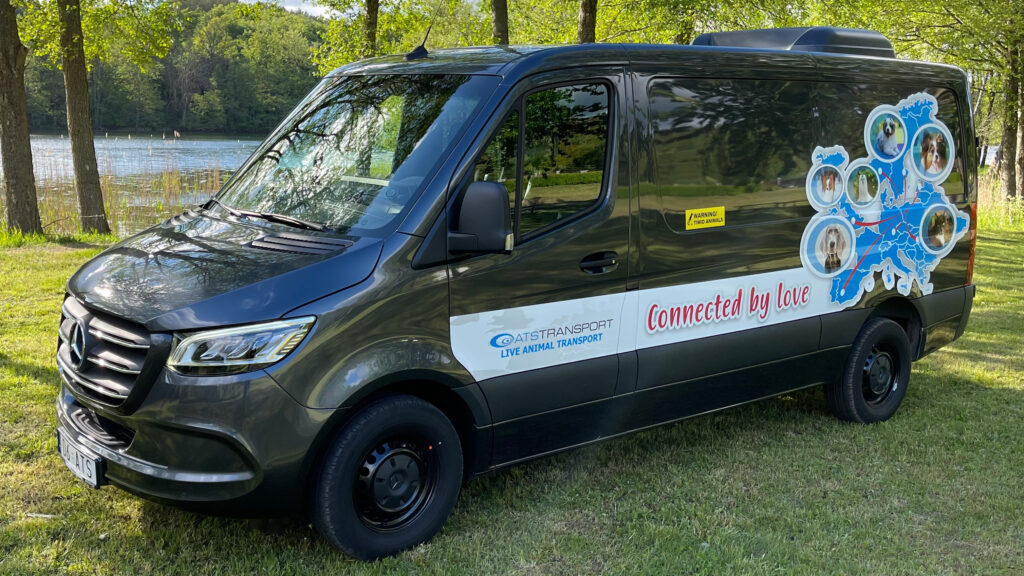 CAR USED FOR MIXED TRANSPORT AND ON THE ROUTE ONLY FOR CATS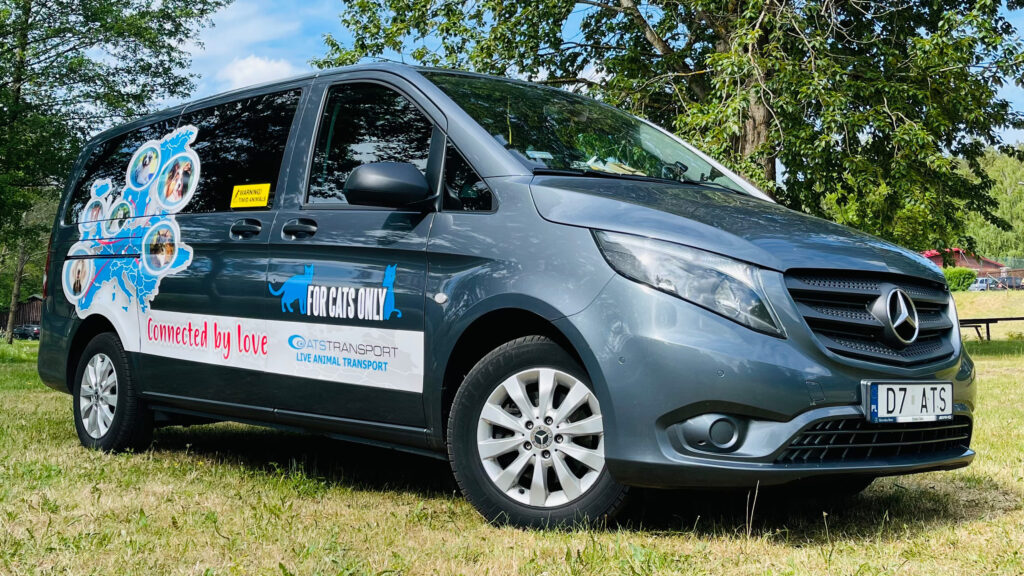 A CAR FOR MIXED TRANSPORT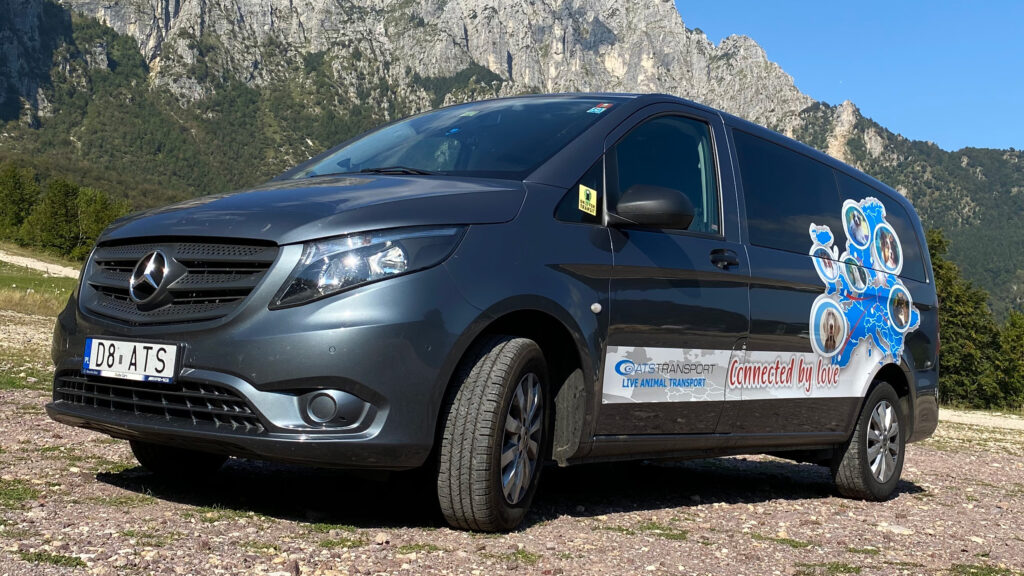 You have a question?
Call us!
Write on Facebook!